I can't resist the opportunity to create a list, so here are my top shows of the year. Note, though, that it's a record of my own personal favorites and preferences, not a declaration of Ultimate Value. If I listed "best" or "most important," I'd be more inclined to think beyond myself and what I found excellent and/or fun to watch, but that's not what this is. Also, we cut our cable, so if it's not on Netflix, Hulu, Amazon, or HBO, I haven't seen it yet (Better Things will almost definitely bump one of these off later, in short!).
Relative positioning is capricious and rather random, so instead I'm just listing my top 5 and the rest.
Top 5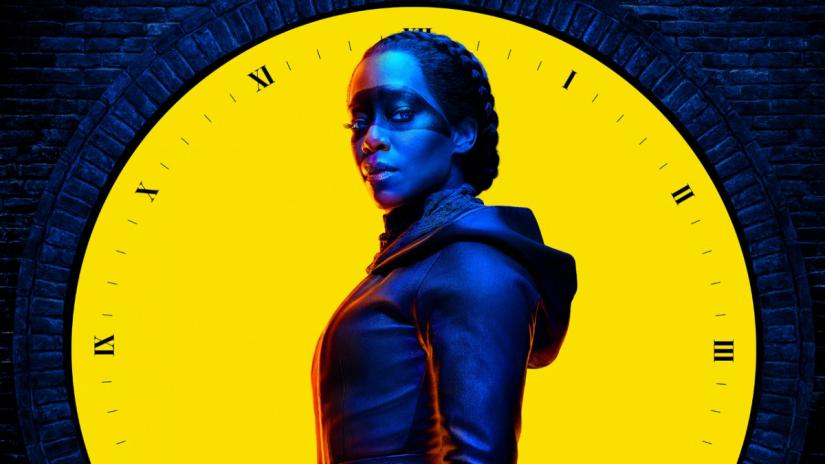 1. Watchmen (HBO) brings together a bunch of genres into an amazing whole. Damon Lindelof is one fucking amazing storyteller, I must say, weaving in and around genres, styles and modes, history, and source material with grace. But the cast all add yet more to the script; indeed, Regina King and Jean Smart have by now surely announced themselves as two of the very best actors in the business, while Hong Chau sparkles with every single line too. As superhero television pivots to telling serious stories about serious issues, Watchmen leads the pack. (And bonus points are allotted for angering so many white dudebros).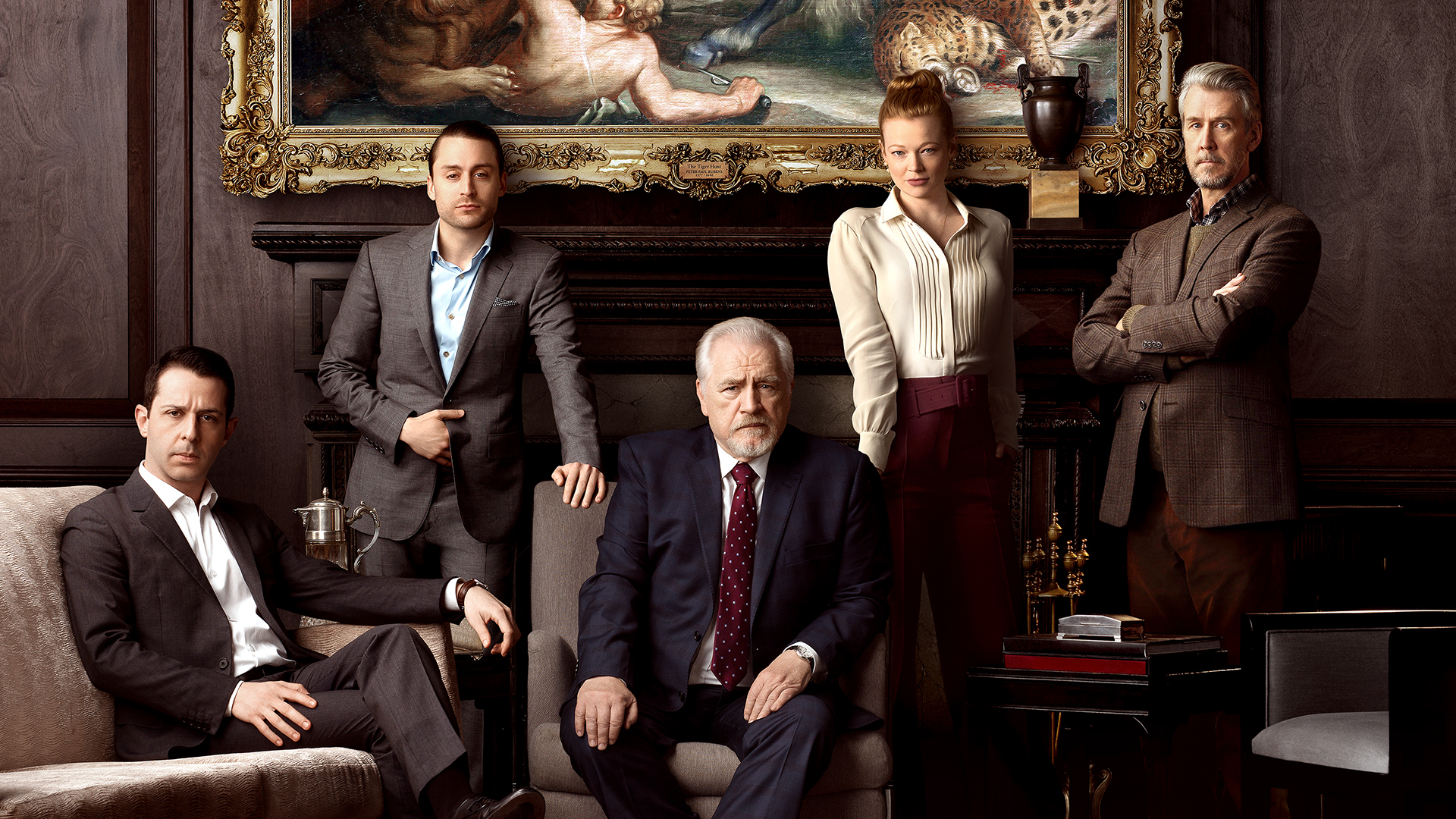 2. Succession (HBO) blew me away in Season 1, and it just keeps getting better. Kieran Culkin, Nicholas Braun, and Matthew Macfadyen had weekly competitions over who could be more hilarious, Brian Cox presides over everything, and I really like what they do with Kendall this season (even if it was often painful to watch), but Sarah Snook is an unsung hero, bringing everyone's performances together with her own. The writers and cast do a superb job of getting me to care about what happens and about many of the characters without ever asking me to like them one iota. A great mix of comedy and drama.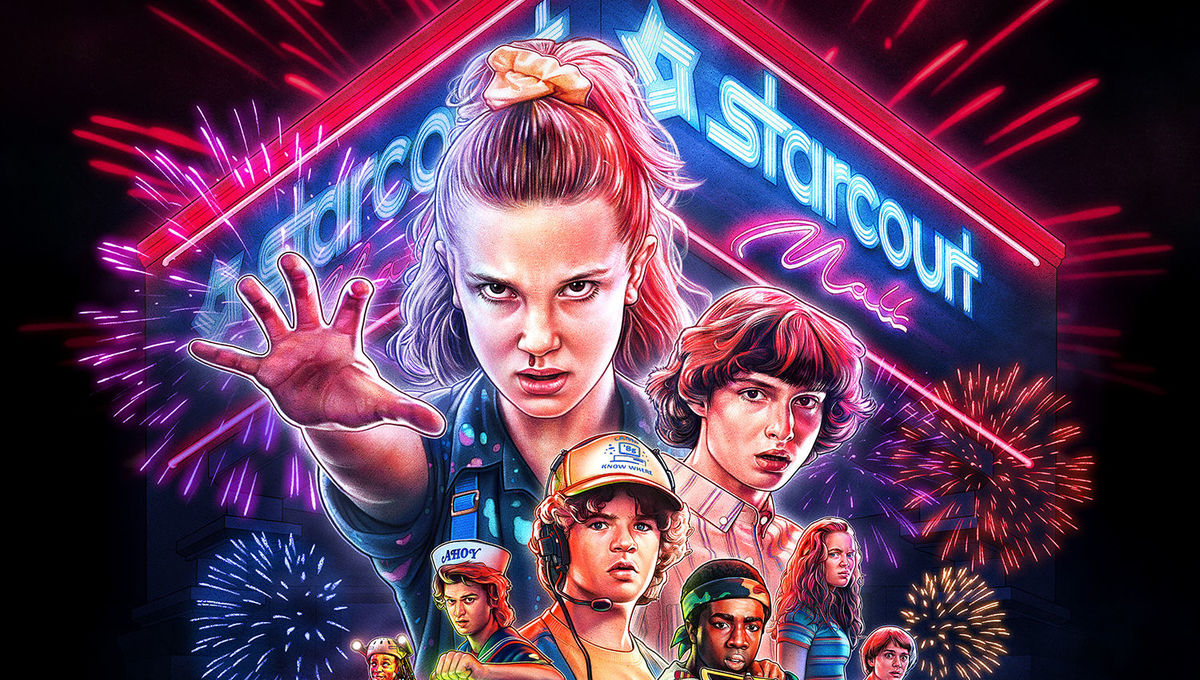 3. Stranger Things 3 (Netflix) just kept rolling. I am such a sucker for this show. It's often dismissed as pastiche, but darn if it isn't put together by master chefs who know exactly how many tablespoons of Stephen King, how many cups of Steven Spielberg, and how many pinches of other sources to add to the plot and exactly when. Such fun, and with a cast that hits all their notes.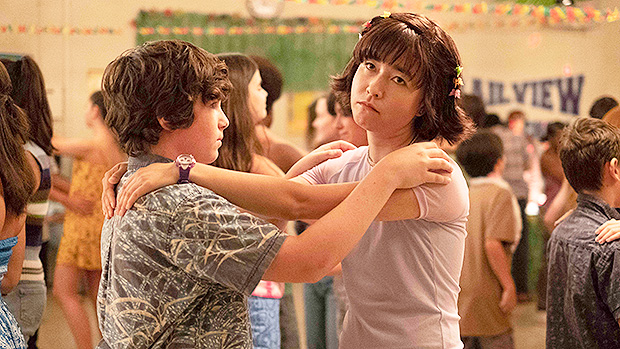 4. Pen15 (Hulu) surprised me. The gimmick – a nostalgia-for-middle-school-in-the-Nineties show in which the two central characters are played by women in their thirties – seemed like it'd fizzle out eventually. Instead, after mining it for some good cringe and gross-out humor, the latter episodes leverage the greater sympathy we're willing to give grown women to offer a poignant consideration of adolescent struggle.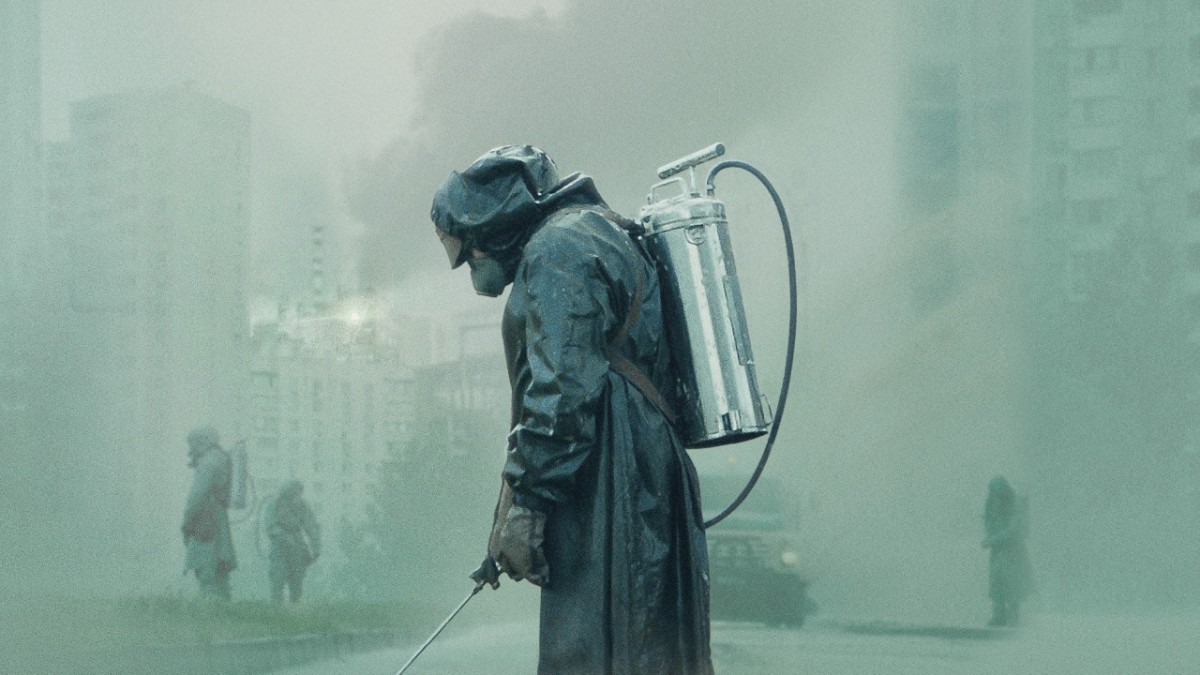 5. Chernobyl (HBO) is utterly gripping, and I was so impressed with how it built two levels of anxiety to a virtual scream, one historically specific, one mortal dread about how our current science-denying leaders would let this replay. Sound design took a page from Dunkirk to create those anxieties, and the pacing, acting, and writing are all top notch. While watching, I'd think "this is why we tell history" about 20 times per episode.
The Rest (alphabetically)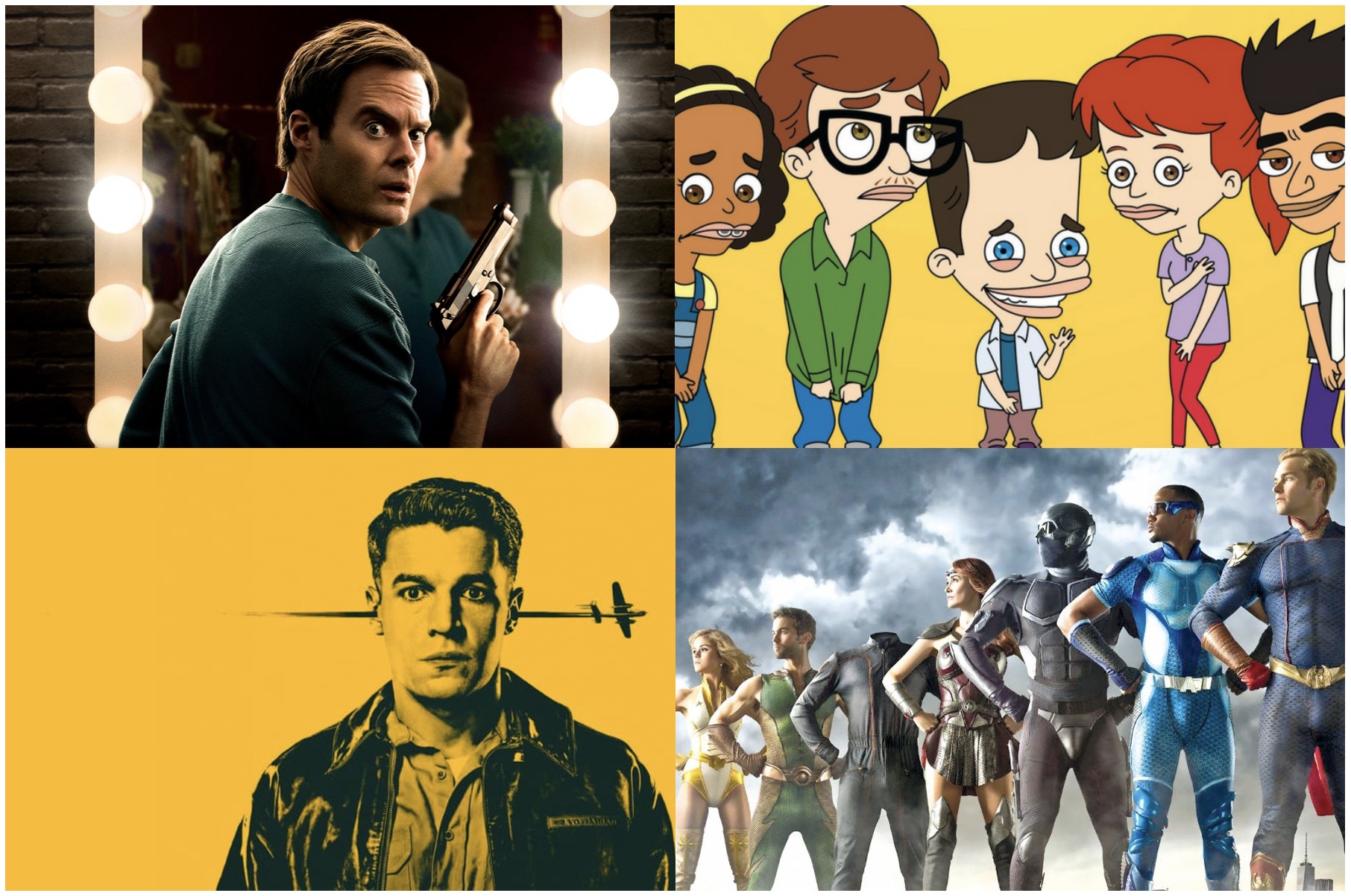 Barry (HBO) ended its first season in a way that worried me, trying to have its cake (of being light and hilarious about killing people) while eating it too (by trying to be Serious about the horrors of killing people). Season 2 squares that circle admirably, and hence amplifies both its comedy and its commentary.
Big Mouth (Netflix) is a wonderfully irreverent, honest, raw treatment of puberty and all its baggage that has me laughing more than even most of my other favorite comedies. Last year, Season 2 got me through the worst week of my shingles, and I'm still thankful to it for that.
The Boys (Amazon) is uneven, rocky even (Karl Urban in particular is pretty awful, both as character, and in performance), but I appreciated its attempt to consider the corruption and abuse that would inevitably come with the elevation of superheroes to godlike status, and an honest assessment of how capitalism would ruin superheroes.
Catch 22 (Hulu) is probably the one show on this list that you never knew existed, even though it stars George Clooney and Kyle Chandler (though Christopher Abbott shines as its lead). Adapting the famous novel, it does a pretty decent job capturing the gravity and levity of the situation. Not great, but definitely very good.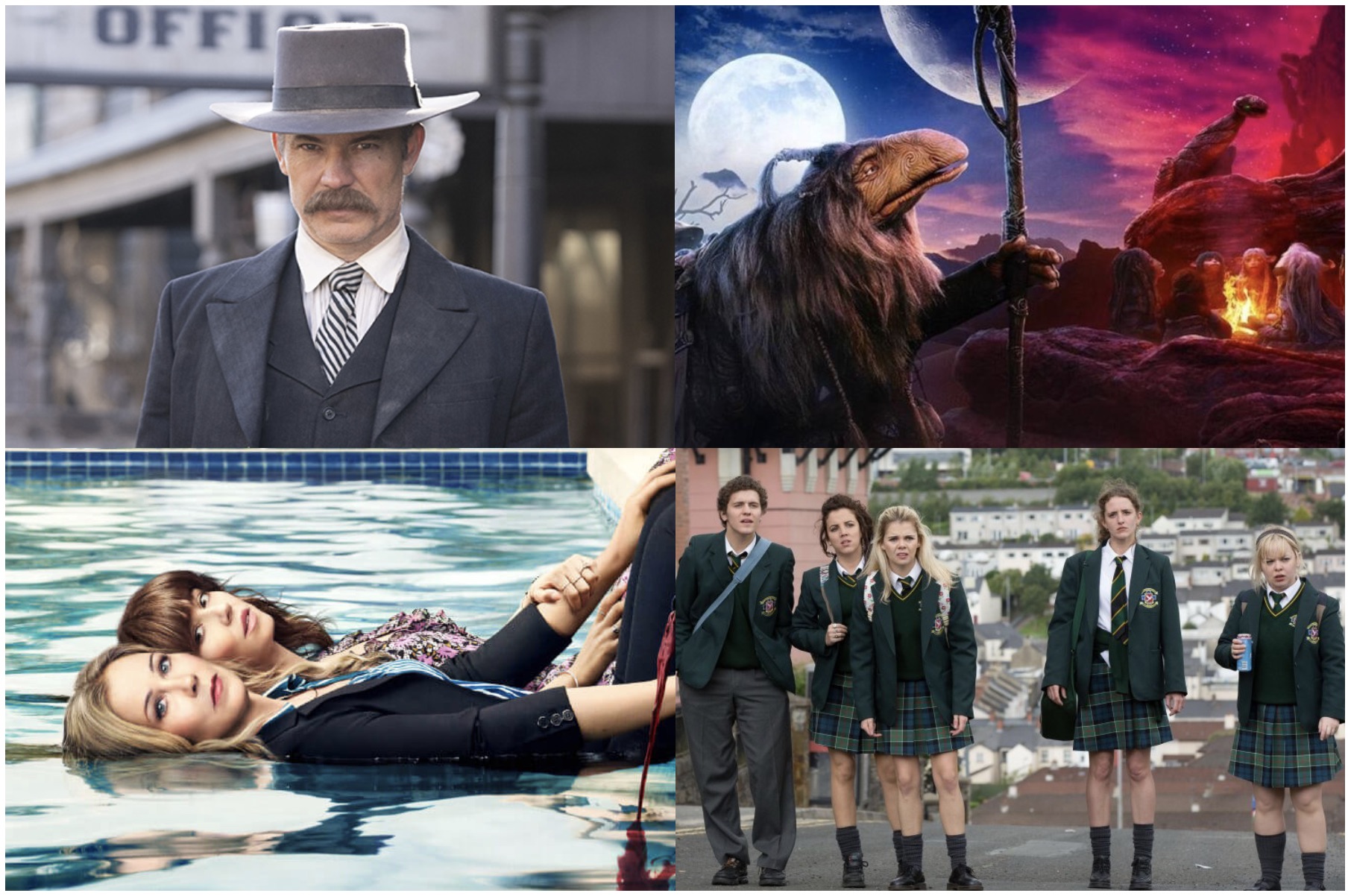 The Dark Crystal: Age of Resistance (Netflix) is visually stunning, mixing the puppetry and CGI seamlessly. They've done a good job of digging deeper into the world too. Ultimately, I found it hard to stick with, and each episode should've been shorter, but it's still well done for the most part.
Dead to Me (Netflix) ain't great, but the plot twists and turns, and the suspense, made for a relatively fun, quick time-passer, and Linda Cardellini and Christina Applegate worked well together, a pleasure to watch.
Deadwood (HBO) is one of the best shows in television history, and it deserved a chance to end properly. Milch's dialogue was such a joy to revisit, and although the commentary of the show was largely muted here, it was nice to see the characters get closure (and nice to see that Milch hasn't gone all Sorkinian by forgetting how important it is to have characters amidst commentary).
Derry Girls (C4/Netflix) is very, very funny. I appreciate the speed at which it moves, quite content to let you miss three or four bits while laughing at another. And just when I think I have a favorite character, another one slays a scene.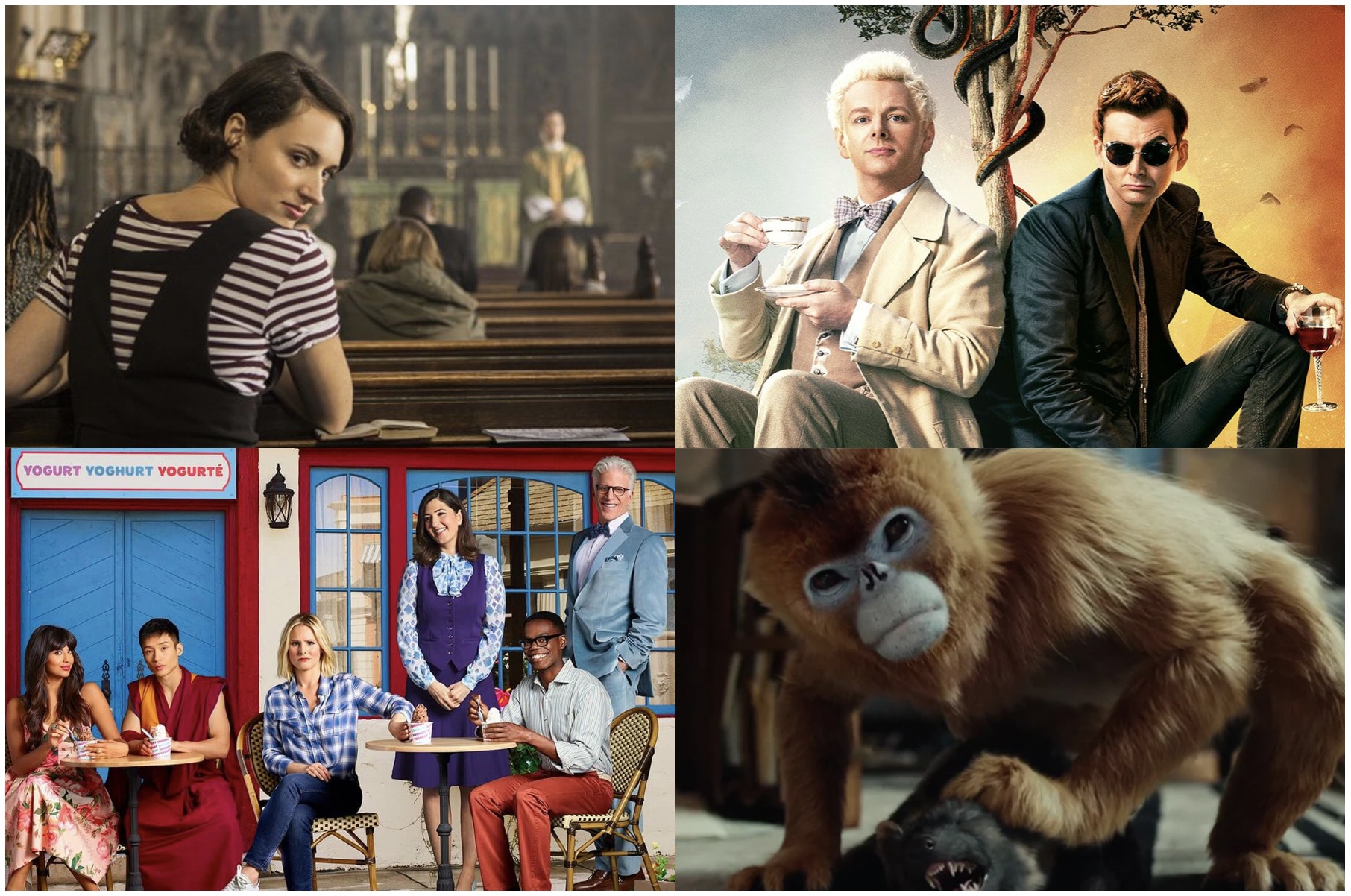 Fleabag (C4/Amazon) is still one of the smartest comedies on television with a great lead – a rare depiction of a woman who is both so in charge and struggling at such a fundamental level, in a way that gives her strength and weakness. After flying below the radar in Season 1, it's great to see it get its due attention this year.
Good Omens (BBC/Amazon) proved to be a lot of fun. Indeed, it's nice to see a high concept show that – like Stranger Things or my next entry – allows itself to be guided by play and (here) whimsy. It feels very different from most of what's on television, in a neat way.
The Good Place (NBC) was a show I struggled to get into at first, but I'm now along for the ride, and appreciate its playfulness and a cast that have remarkable chemistry with each other.
His Dark Materials (BBC/HBO) is a great trilogy of books that deserved a better adaptation than the film. I still think Daniel Craig was the better Asriel, but Dafne Keen's Lyra, Ruth Wilson's Mrs. Coulter, and her freaky monkey are great steps up. They've played with the order and the mythology a bit, fruitfully, and what's not to like about a show with armored bears?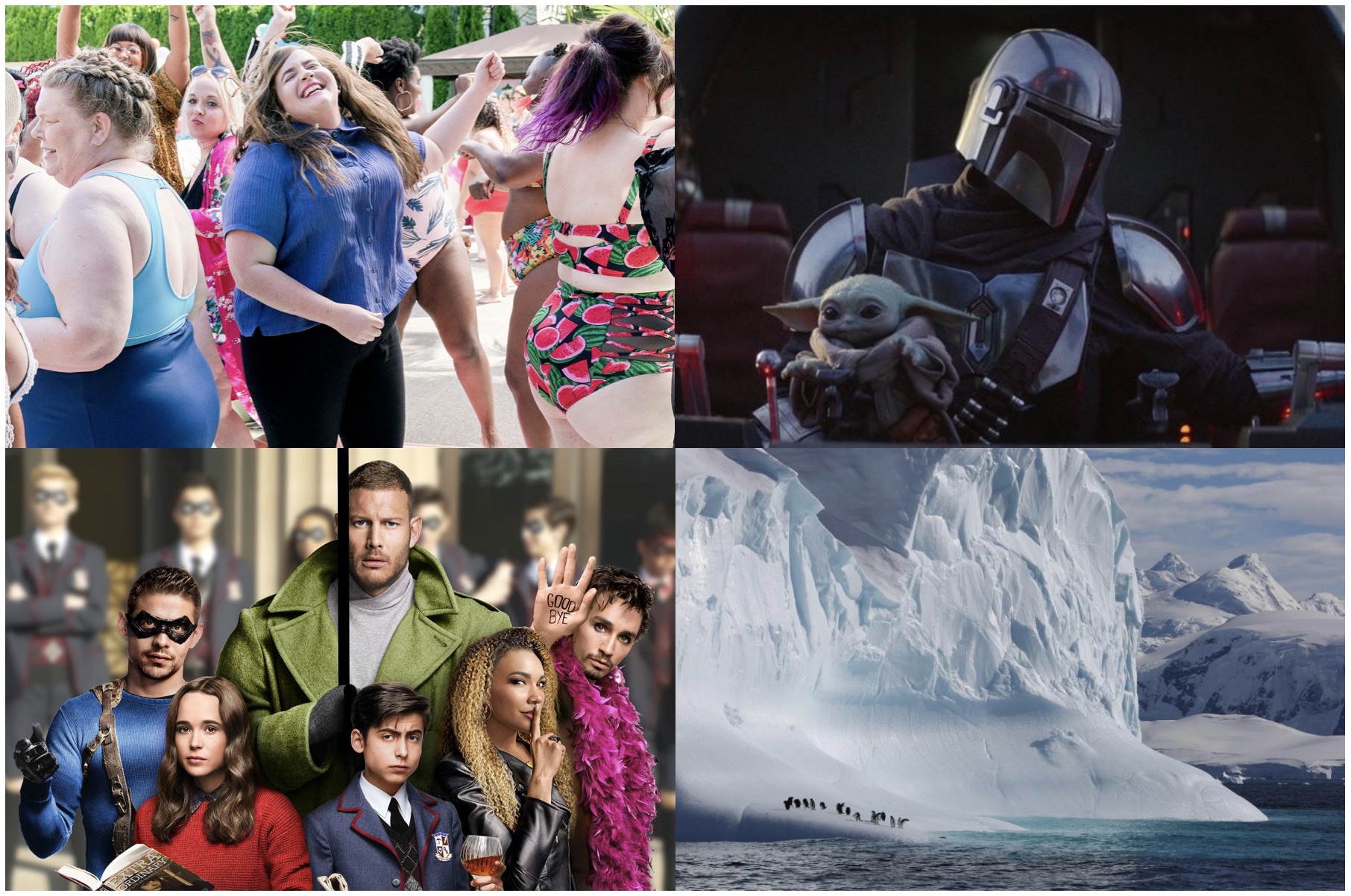 The Mandalorian (Disney+) was slow out of the gate, and set itself a hard task of engaging an audience with a helmeted character and a CGI Baby Yoda (who, yes, is cute but is hardly an acting force). But it's picked up, and this ol' Star Wars geek likes seeing a show set in his favorite galaxy far, far away.
Our Planet (Netflix) remixes a lot of material you've seen before if you know your landmark BBC animal documentaries, but raises the "oh, and we're fucking it up, btw" message that's usually relegated to the last minute of each Planet Earth episode to a higher volume, to good effect.
Shrill (Hulu) is pitchy (see what I did there?), but at its best moments (like the pool party) provides something television was missing.
The Umbrella Academy (Netflix) comes at a time when all the superhero shows seem to be trying to do and say something, and comparatively it has little in the way of message. But its slightness there is made up for by a very engaging story, and by one of the absolute best performances of the year in television, with Aidan Gallagher's Number Five tearing up every scene as the soulful old man kid.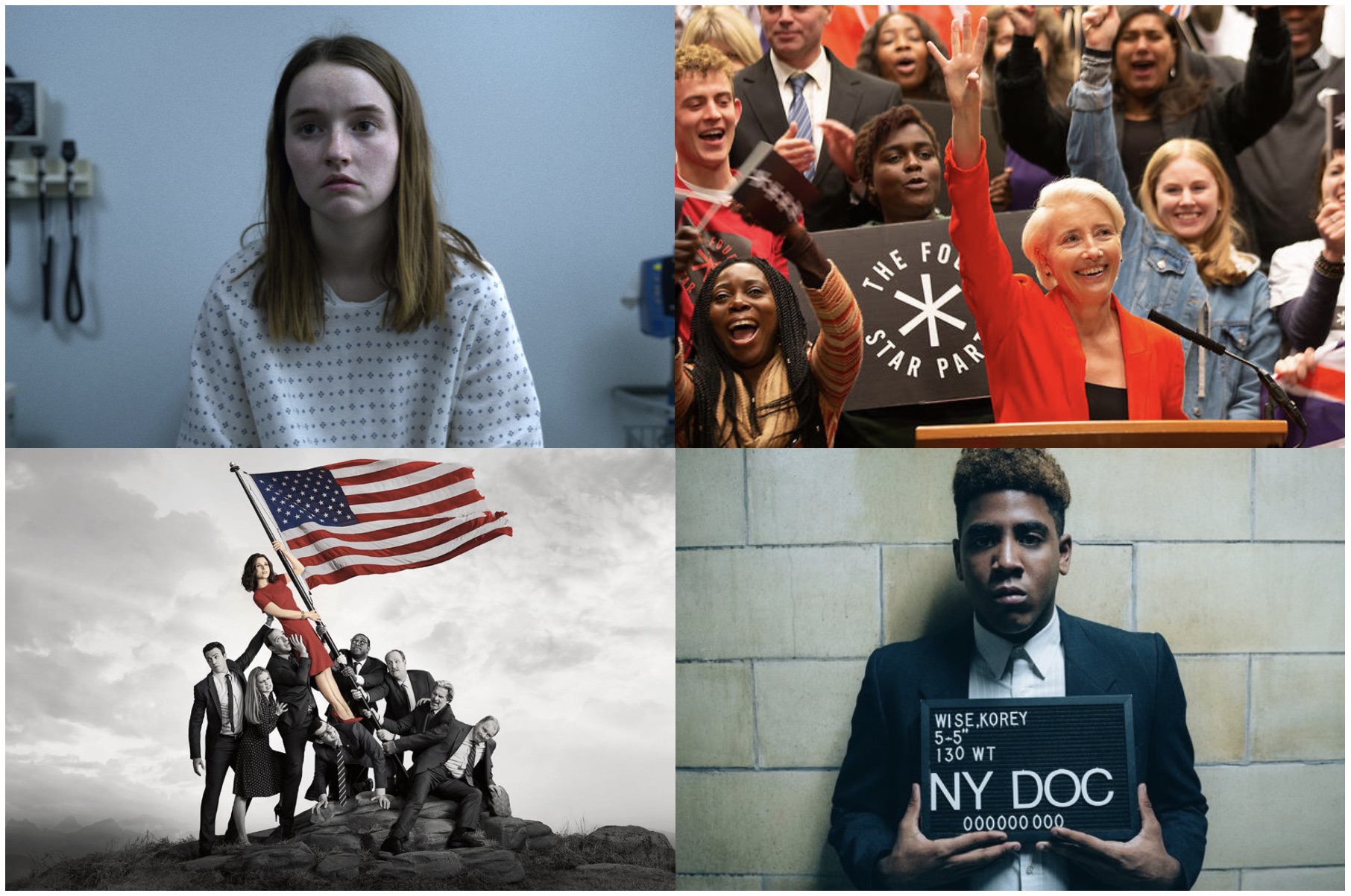 Unbelievable (Netflix) was hard to watch, but that's kind of the point. Standout performances, and while telling story about how cops can deal so poorly with rape, I like how a bunch of the production choices about how to film and talk about rape also move the television industry's tired relationship with rape forward.
Veep (HBO) didn't exactly nail its landing, but the show has always been so delightful, its cast so perfect with each other, that any more time with them was a joy unto itself. Farewell, Madam Vice President.
When They See Us (Netflix) was the hardest show to watch this year, especially for someone like me who really, really, really struggles with justice-not-done narratives. I just sat there stewing in anger and disgust. I like, though, that the storytelling tried not only to castigate the disgusting treatment of its central characters, but to give them back the humanity the justice system tried to steal from them.
Years and Years (BBC/HBO) is yet more anxiety television, to go alongside When They See Us, Unbelievable, and Chernobyl. The ambition to tell a story into the future that isn't just veering off in Black Mirror fashion (as much as I love BM), and that has a lot to say about a lot, was laudable. Occasional foot faults, but that ambition is worth a lot to me, and Emma Thompson is chillingly brilliant.